Designer Metal Sheds have the appearance of natural wood with just the right amount of weathering for a rustic look. They come in an array of colors and styles to suit just about any taste.
Our proprietary metal is heavier and thicker than the typical gauge used in metal siding, offering superior protection against hail, wind, and moisture.
Five Designer Color Options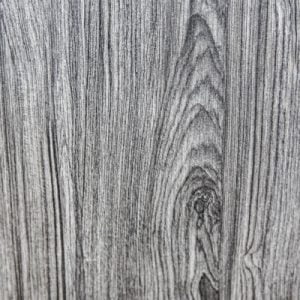 Shed Types with Designer Metal
The Bethel
The Westbury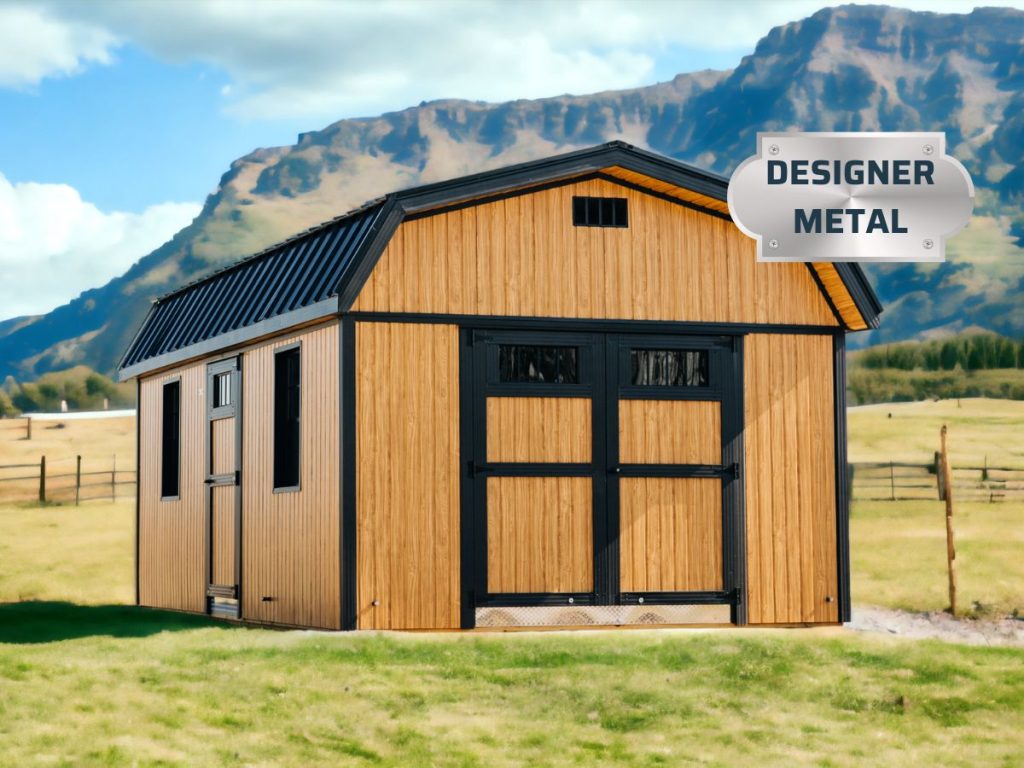 The Glenview
Compare to Other Siding Options
Why Choose Designer Metal?
A Better Look With More Durability